Camp Hanover After School Explorers
Camp Hanover's After-School Explorers program (CHASE) gives children the opportunity to get outside each day to to discover, play, and have time to just be kids! With child-centered nature lessons, daily devotions, and a small group structure, there is so much to explore.
More than after-school care
CHASE is more than something to keep your child busy once school lets out. Getting outside, building relationships, and showing love to each other are the heart of our philosophy. Our goal is for your child to grow and learn and marvel at the outdoors through fun, hands-on experiences. Our committed, caring staff will get to know your child and help them thrive.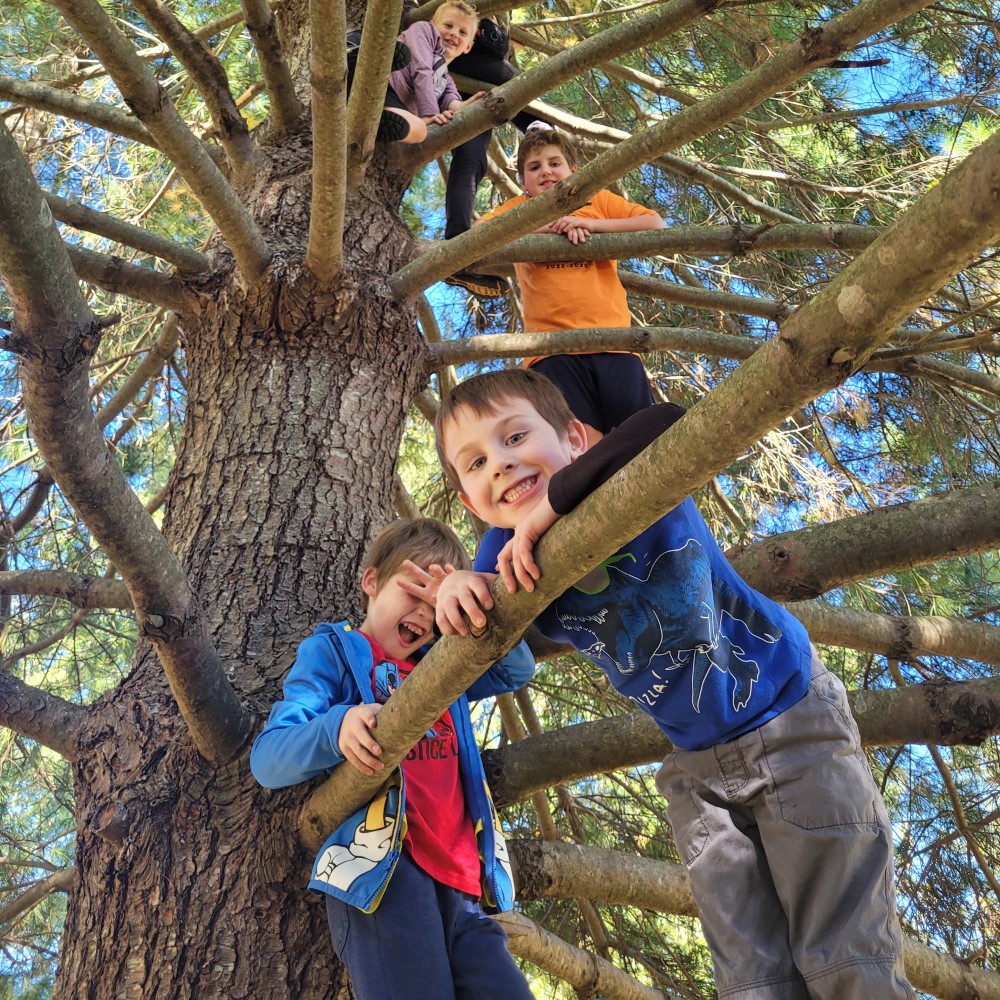 The majority of our time together is spent exploring outside. Our instructors lead nature-based activities for students and make time for free explorations. All activities prioritize the students' interests and needs.
Each day is different. We take advantage of all of Camp Hanover's fun amenities, including archery, the lake, and the spacious forests and trails. One day we might build shelters and the next we could make art with found objects. We want kids to experience the endless fun that can be found through time outdoors.
Each day also includes a snack, Bible study, and assisted homework time around the campfire.
Daily Schedule
2:30 – 3:00
Travel from Schools
3:00 – 3:30
Opening Circle & Afternoon Snack
3:30 – 5:00
Outdoor Exploration
5:00 – 6:00
Homework & Games
We pick up from these local schools
Cold Harbor Elementary
Battlefield Park Elementary
Pole Green Elementary
* Don't attend one of these schools? K-5 students from other schools or homeschools are welcome at CHASE with the family providing transportation to Camp Hanover.
Why Choose CHASE for Your After-School Needs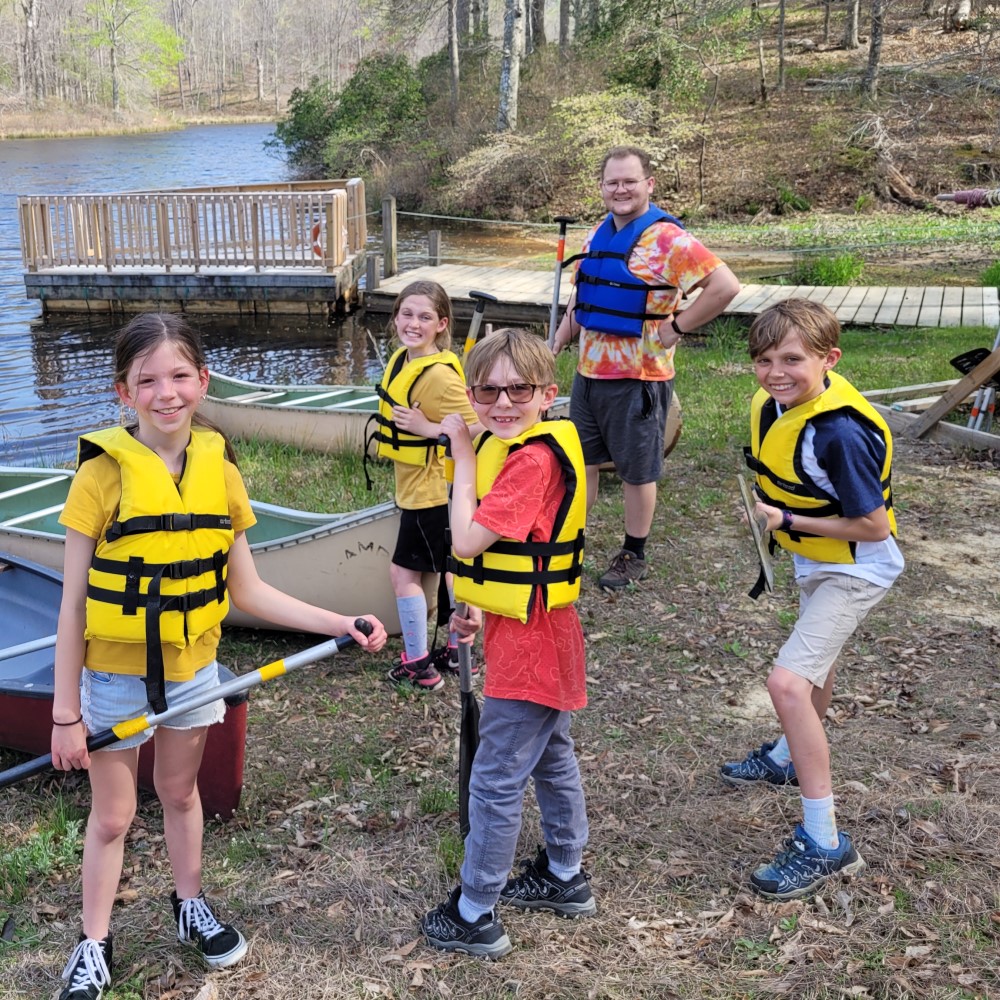 After-School Adventures Await
CHASE is built on a small group model so there are limited spots available to ensure the best experience for each child.  Register online to reserve your child's spot.
If you have questions about CHASE, email Laura Haney, associate director of environmental ministry, or call (804) 779-2811.
Want to be part of the CHASE team?
Are you interested in being one of our instructors? Want to make an impact on children's lives every day? Apply now!