Camp Hanover's Interns are MVPs
Part internship in outdoor ministry and part intentional community, Camp Hanover's MVP program is an opportunity to learn the many aspects of year-round camp and conference ministry, vocational and spiritual discernment, and developing community.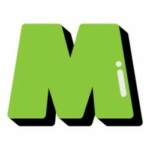 Mission
Support Camp Hanover's mission by serving in the various roles of camp and conference ministry: programs, hospitality, food service, maintenance, and outreach.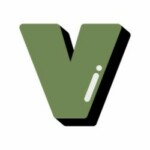 Vocation
Develop skills to help in your future. Receive guidance in discerning what is the "next yes" in your life.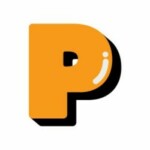 Practice
Be who God created you to be while building community and developing your own spiritual habits.
While you invest in Camp Hanover, we invest in you.
Receive a stipend of $175 per week, plus room and board (including laundry, internet, and some meals). Upon completion of the program, participants receive a $2000 bonus to invest in whatever comes next.
Common Questions about MVP Internships
What are the dates of the internship?
For the 2023-2024 program year, MVPs arrive at Camp Hanover the week of August 14, 2023 and serve until June 2024 with the possibility of extending to August 2024.
How many hours per week does an MVP serve?
MVPs work approximately 40 hours per week:
30 of onsite service at or for Camp Hanover, including at least one weekend per month
8 hours of offsite service with a community partner
2 hours of spiritual and community development
What types of jobs are included in "onsite service"?
Participants  serve in all areas of camping and conference ministry, including but not limited to: program (retreats, after-school, challenge course, lifeguarding and/or ropes course as applicable, environmental program, hosting), kitchen, site maintenance, housekeeping, office and administrative, and outreach.
A portion of the onsite service time also is devoted to a passion project of each intern's choosing to dive deeper into what they are interested. A Camp Hanover director will partner with each intern to help them develop their passion project and provide support along the way.
Complete our MVP application. We request basic contact and background information, a few short essays about intentional community and service, and references. We will receive applications on a rolling basis until all spaces are filled.
Contact Laura Haney, Associate Director for Environmental Ministry, by email or by calling our office at 804-779-2811.