Lodging Options at Camp Hanover
Camp Hanover has a variety of lodging options, from simple to modern, to accommodate groups. All sleeping quarters have air-conditioning and heat to keep your group comfortable in any season. We also offer tent camping for those who like to get even closer to nature.
Newell Cabin
(sleeps 10)
The newest building at Camp Hanover, this unit has four bedrooms and a large great room with mini kitchen. It also includes a screened porch and large deck for additional meeting opportunities. Each bedroom has its own private bathroom. Two bedrooms have two single beds. The other two bedrooms have three single beds. One bathroom is wheelchair accessible. The building sleeps 10 total and can be air conditioned or heated, depending on the season.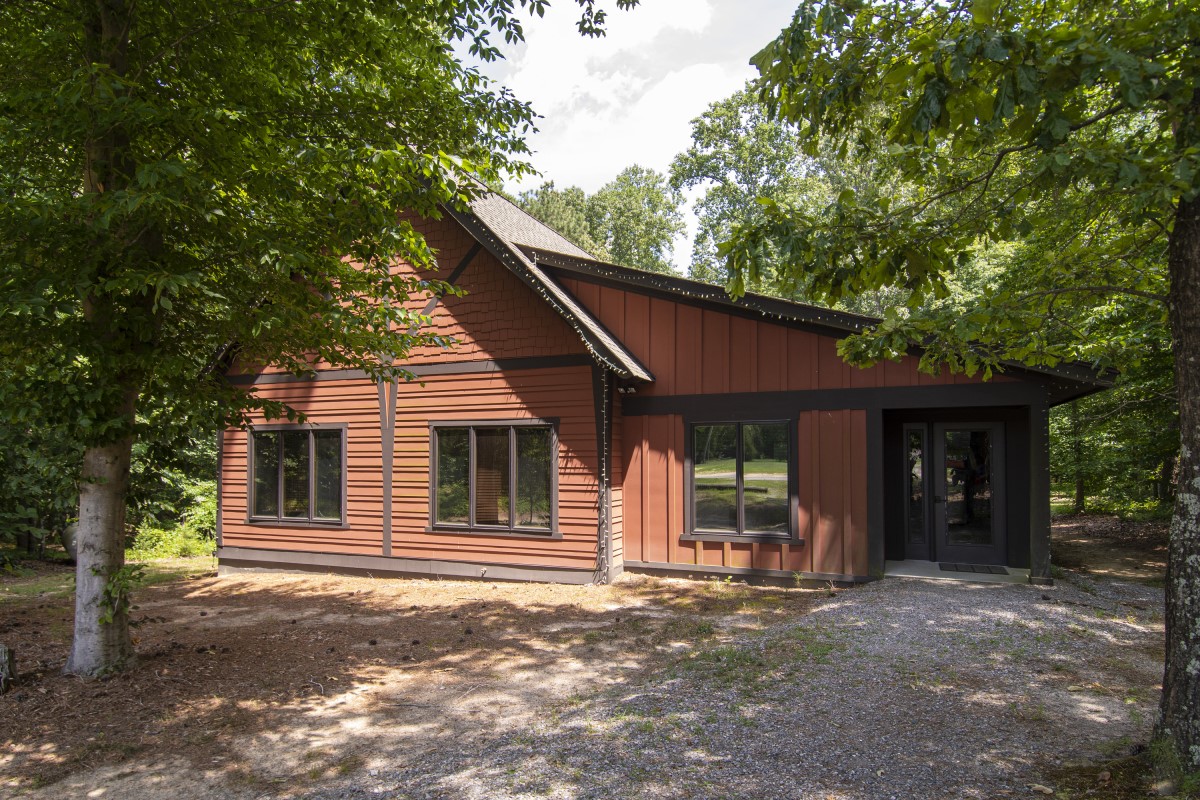 Wise Cabins
(sleeps 5 per unit/40 total)
These four duplex cabins (for a total of eight units) flank Wise Lodge. Each side sleeps five people and includes a private bathroom with shower. Units have air conditioning and heat for year-round use.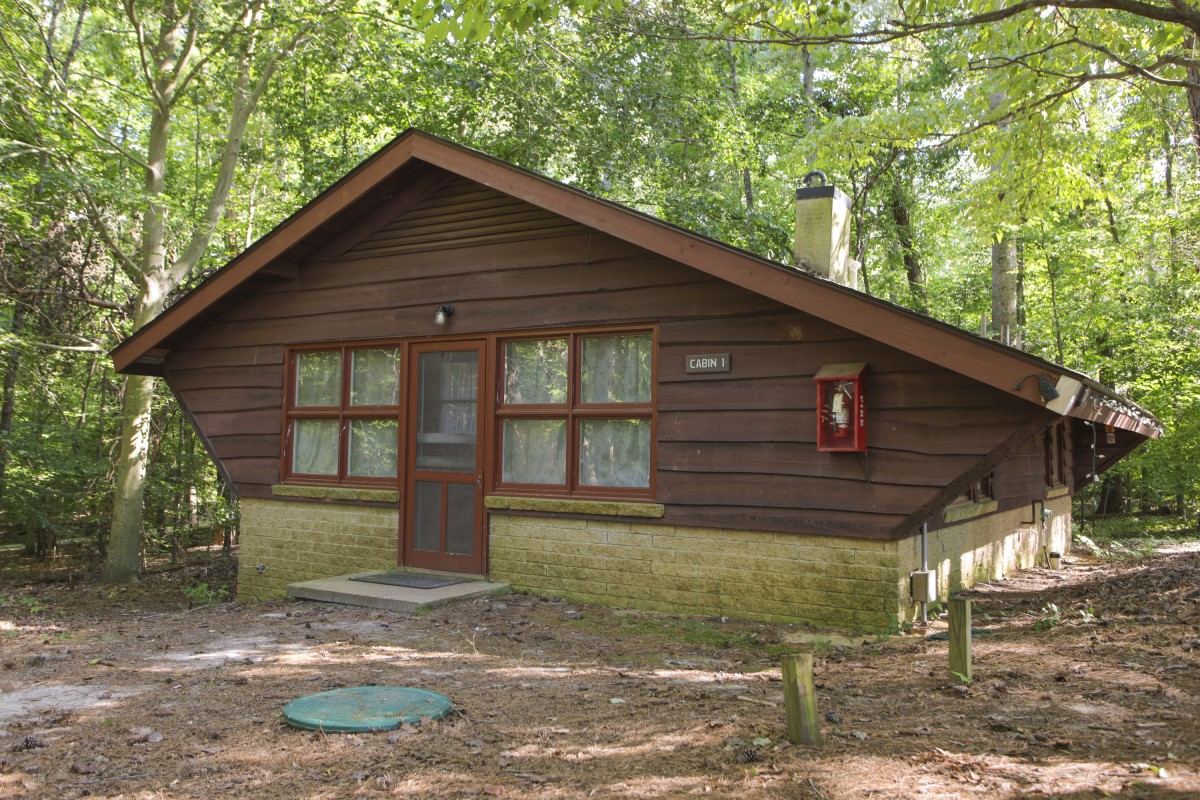 Longhouses
(sleeps 7-8 per unit/140 total)
Nestled in the woods around our property you'll find 20 longhouses. These simple structures are air conditioned and heated for year-round use and accommodate seven to eight guests in single beds. Small groups of longhouses share a nearby bathhouse. Bathhouses have sinks, several toilets, and three to four showers.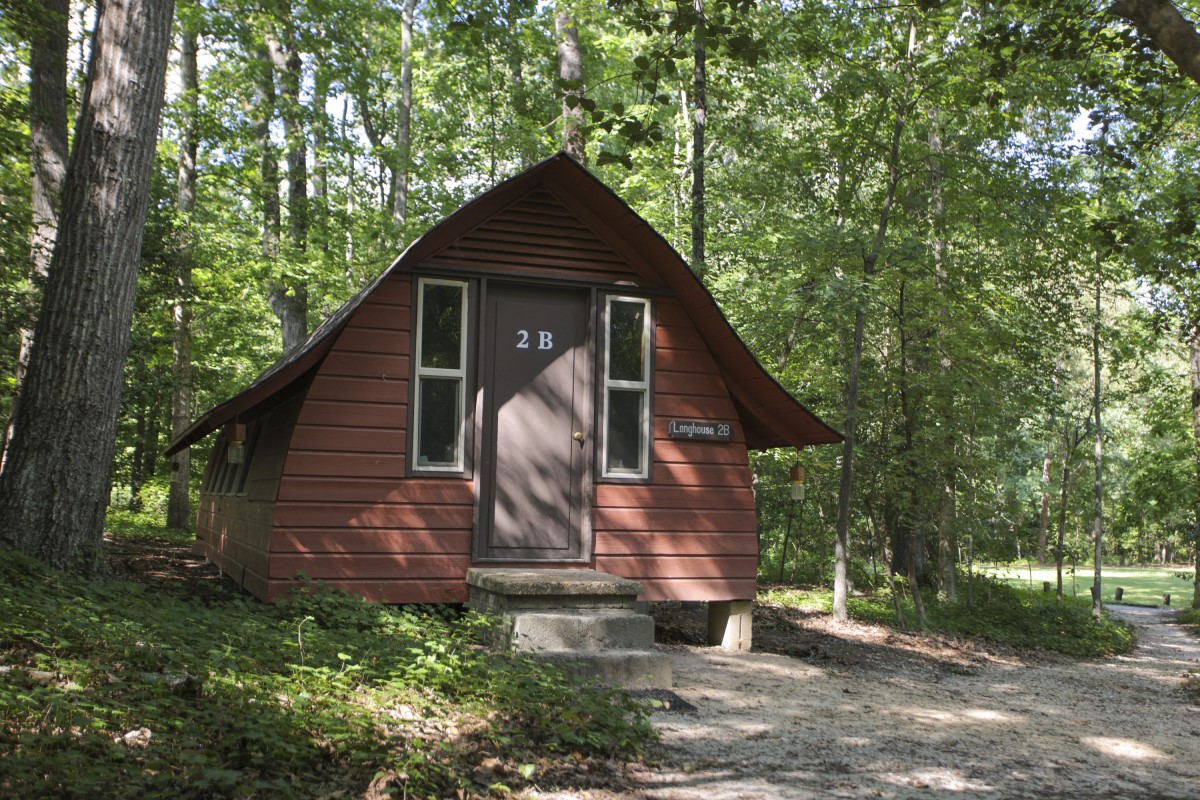 Tent Camping
Bring your tent and sleep under the stars. Tent campers use one of our nearby bathhouses.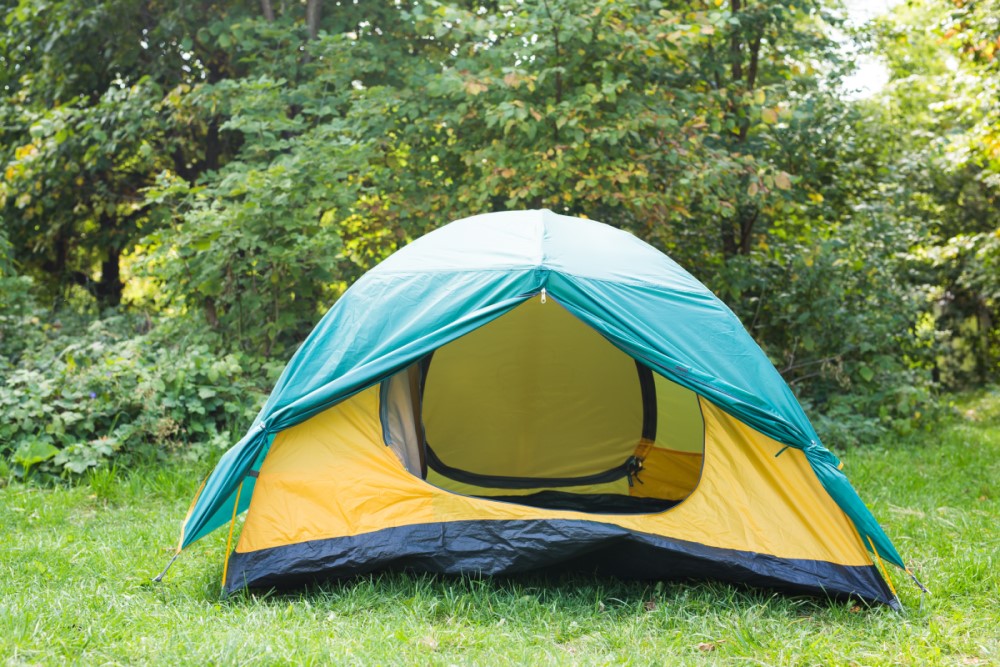 Ready to discuss options for your group event? Complete our Group Use Inquiry form. A member of our team will be in touch soon.