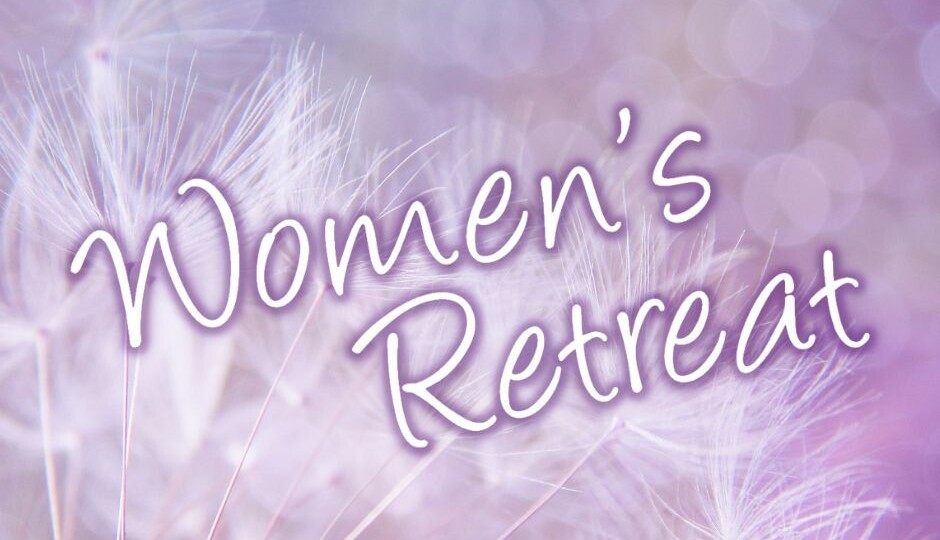 Disconnect to Reconnect…
Every now and then it's good to get away from the hustle and bustle of day-to-day life. Camp Hanover's women's retreat is the perfect way to do that.
Spend a night at Camp Hanover and let us take care of you. We'll do the cooking; you relax and enjoy yourself. The retreat consists of a planned program, quiet time, activities, and worship.
Join us October 21-22, 2022 for this one-night event. Registration closes October 17.
Our Program
Learn about times of transition for Biblical women. What tools did they use to manage change? What tools can we use in our own transitions? We will laugh and celebrate together as we share our stories, develop new friendships, and find support for the wilderness places in life.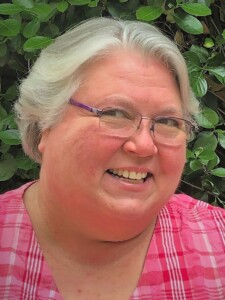 Barbara Chalfant
Our Speaker
Barbara Chalfant is presbyter for congregational life for Presbytery of the James.  She is a graduate of Union Presbyterian Seminary, a certified educator, and holds a certificate in older adult ministry from Columbia Seminary. She has served congregations in Virginia, Tennessee, and Pennsylvania. She is a curriculum writer, artist, singer, and is prone to bouts of laughter.