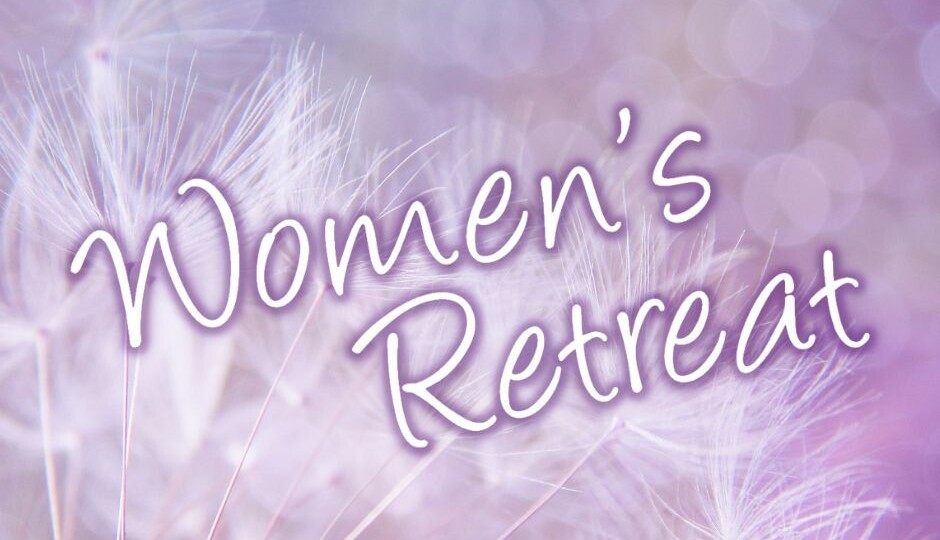 Disconnect to Reconnect…
Get away from the hustle and bustle of day-to-day life. Spend a night at Camp Hanover with someone else doing the planning and preparing. We'll take care of the cooking; you relax and enjoy yourself. The retreat consists of a planned program, quiet time, activities, and worship.
Retreat Program: More Than Sunday
"A radical renaissance is unfolding among disenchanted Christians who are no longer satisfied with either Sunday religion or social activism. Today's Christians want to be the church, follow Christ together and demonstrate in their daily lives the radical, transforming love of God." ~ Stanley Hauerwas
Is your faith more than a Sunday faith? Are you disenchanted with Sunday religion or social activism? Do you yearn for a faith that informs your daily life?
Do you want to feel that you are part of a community who together follow Christ and demonstrate God's transforming love that can radical change our world for the better? Our retreat will offer time and space to reflect on these questions and will seek to find ways to make our faith "More Than Sunday."
Your Retreat Leader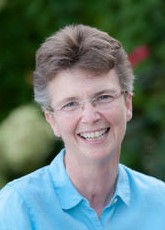 Rev. Gillian Weighton has served St. Andrew Presbyterian Church in Suffolk, Virginia, since 2018. Gillian was born and raised in Scotland. Her sense of call is toward a ministry setting where "I can serve a church that understands itself as a family of faith. A place where all are welcome, where community is important, and where everyone is included and involved."
Event Details
Date: October 20-21, 2023
Cost: $85 per person
(includes one night lodging, meals, and program)