Tort-ally Excited About Our New Friends
In April, two red-footed tortoises joined Camp Hanover's goats, chickens, and ducks in our farm and garden area. They need names! After taking suggestions from you, we have narrowed the choices to three options. Please vote to help us decide.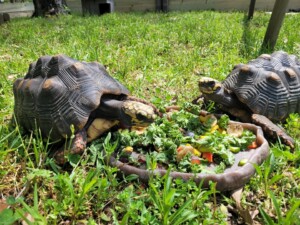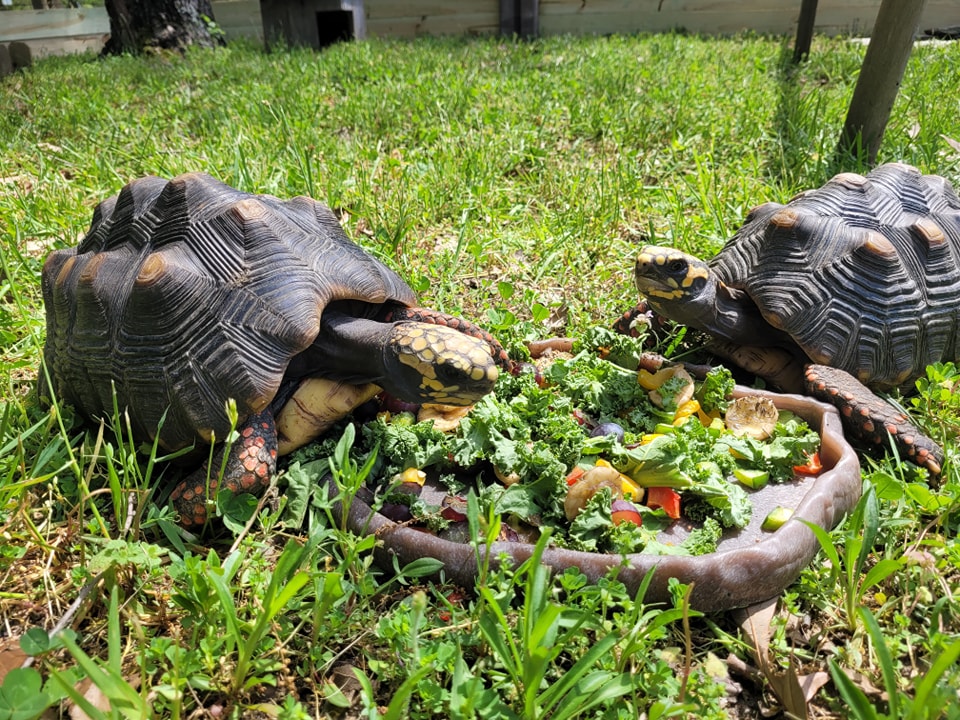 Happy World Turtle Day!
May 23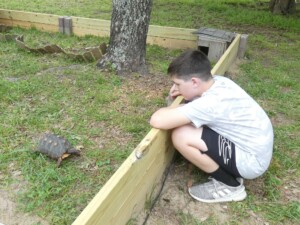 Summer campers get to meet the tortoises and our other animals in person!
Find a session for your day or overnight camper.