Fall Mini Camp
Friday, October 7 – Sunday, October 9, 2022
Call your camp friends and meet at Camp Hanover for a fun, fall weekend!
The fall mini camp gives campers in grades 5-12 a chance to re-connect with their camp friends and experience Camp Hanover in a new season. Just like our summer program, campers will be in small groups of 10-12 campers with two well-trained counselors. We plan to spend most of our time outside enjoying creation and nature. Weather will probably prevent many water activities.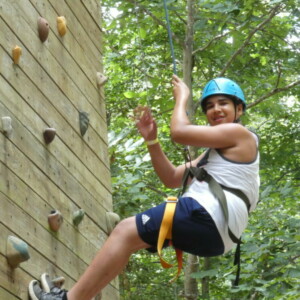 We'll start Friday at 7 pm, and the mini camp will end at 2 pm on Sunday. Price includes lodging and all meals and activities.
Flexible price options range from $185 – $215. See more information on flexible pricing.
This event is ideal for experienced campers, or first-timers who want a taste of the the Camp Hanover experience. Don't wait, register today!