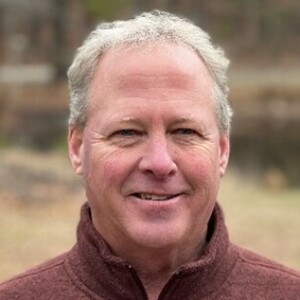 Jeff Arnott has joined Camp Hanover as the associate director of operations. He is responsible for the day-to-day, onsite management of the facilities and grounds which make up Camp Hanover's 621-acres. He also oversees the dining, housekeeping, and hospitality experiences and services Camp Hanover provides to campers and guests.
Jeff moved to Virginia in 2017 from Wyoming, where he owned a property management company.
"I've always enjoyed maintaining buildings and property, which there is obviously a lot of that to do here," he shared. "I also love nature and kids and I look forward to the challenge of making camp a better place."
Jeff also is the person to contact if your congregation is interested in volunteering at Camp Hanover.
"We welcome groups to help us refurbish and improve facilities or spruce up the grounds prior to summer camp season," he added.
Volunteer projects at camp provide your congregation the opportunity to serve together outdoors. If you're interested in giving your time and talent to complete or lead a project, contact the camp office at (804) 779-2811 or email Jeff.