For Campers Entering Grades 7 Through 9 This Fall
Is one week of camp not enough for you? Get your fill with 2-Week Middlers and experience all that we have to offer.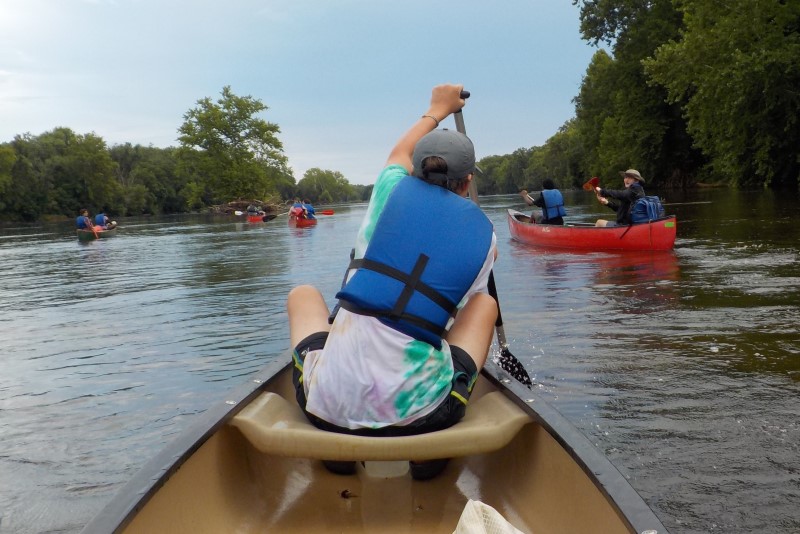 There are perks to being a Middler, especially a 2-Week Middler! The high ropes course is one of them. Another is an out-of-camp canoe trip on a scenic river. Pack your gear because we are hitting the water. Spend one night off-site, camping in a tent and cooking under the open sky.
Check out our full list of activities available. Each group will set their own pace and schedule at the Monday morning Town Hall.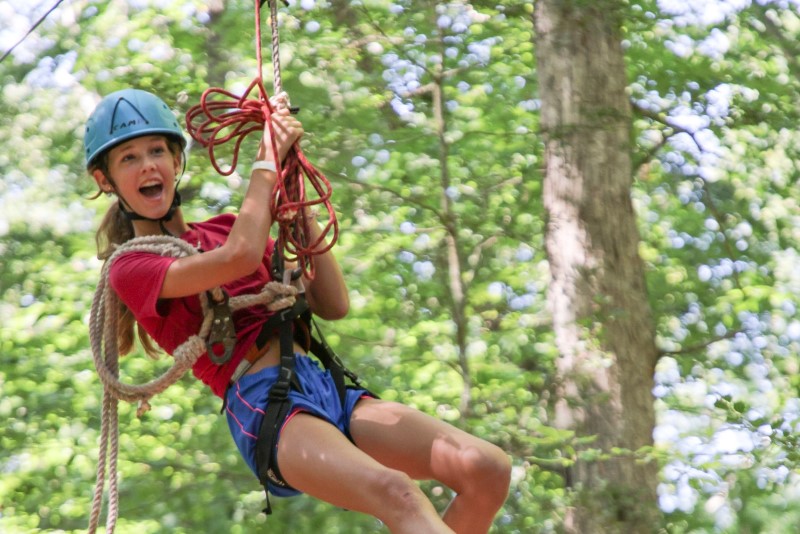 A Typical Day
8:00 
Breakfast
9:00
Morning Devotion and Songs
9:30 – 12:30
Morning Activities
12:30 
Lunch
1:30
Rest Time
2:30 – 6:00
Afternoon Activities
6:00
Dinner and Singing
10:00
Bedtime
The camp fee for 2-Week Middlers is $1,725. Thanks to the mission funding we receive from churches and individuals who value Camp Hanover's ministry, we can offer a partially subsidized rate of $1,575 and a fully subsidized rate of $1,425. You choose what rate is most comfortable for you. Learn more about our flexible pricing.
Two sessions of 2-Week Middlers are available. Each session begins on a Sunday and ends on a Saturday.
| Week | Start Date | End Date | |
| --- | --- | --- | --- |
| 1 & 2 | Sunday, June 18 | Saturday, July 1 | Register |
| 5 & 6 | Sunday, July 16 | Saturday, July 29 | Register |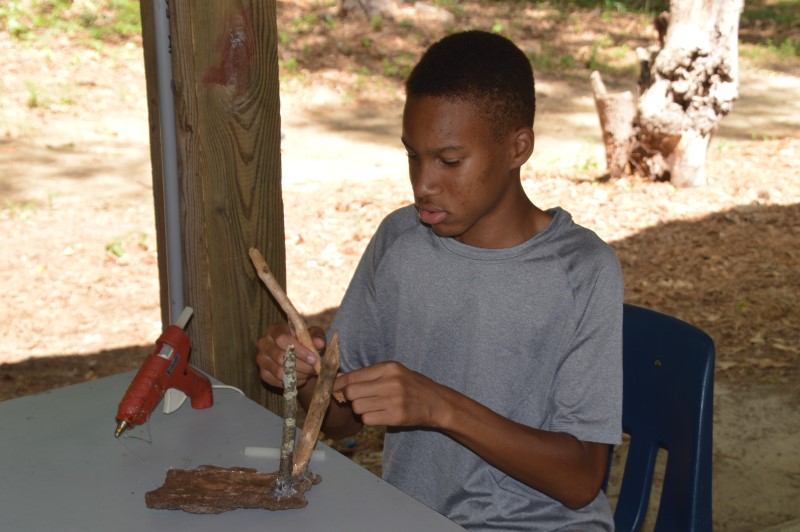 Adventure Awaits
Register early to lock-in the session that works best for your schedule. Coming with a buddy? Remember to provide the buddy's name during registration.
More options for Middler campers