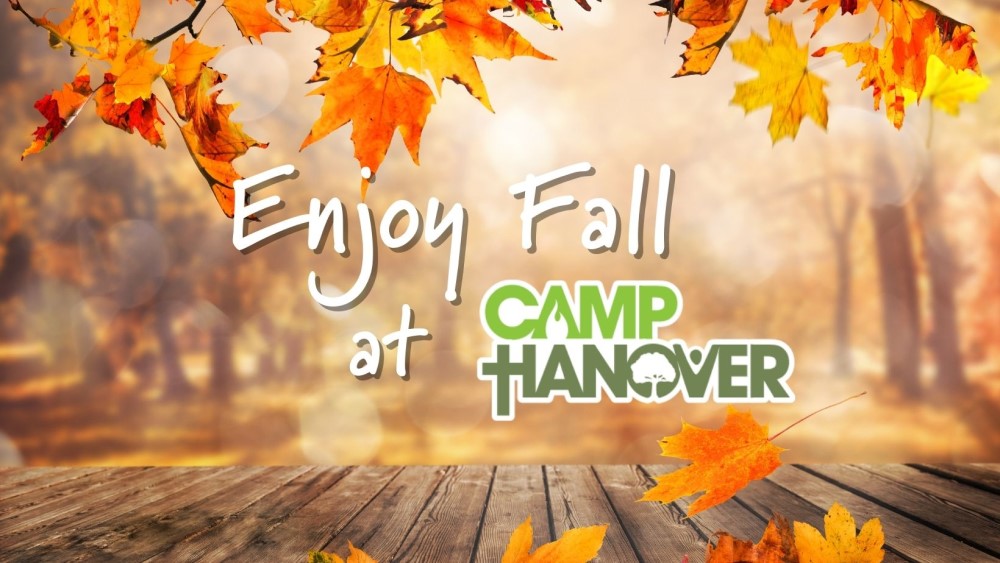 Camp Hanover is beautiful all year round, and Fall is no exception. Come for a visit at one or more of these events coming up.
October 7-9
This new event for campers in grades 5-12 bridges the gap between summer camp and winter camp. Campers enjoy fun activities like archery, hiking, and gaga ball and will explore their faith with devotions and Bible study. Like at our other youth programs, campers are grouped into units of 10 to 12 similarly-aged kids, with each group supervised by our amazing staff.
October 21-22
Plan on a night away at Camp Hanover with a great group of ladies. Our women's retreat gives you the opportunity to slow down and enjoy time in this place apart. Through keynote addresses and group discussions, you'll have a chance to grow in your faith.
October 28-30
Through keynote presentations, small group discussion, and fun camp activities, LGBTQ+ youth will feel loved as the people God created them to be.
Select Nights, September 23 – October 30
Take an evening stroll through Camp Hanover's woods decorated with more than 7,000 incredible carved pumpkins. Enjoy harvest-themed refreshments as you and your family view this dazzling display of lights.